Category: News
Published: Sunday, 20 January 2013 12:25
Written by Super User
Hits: 4131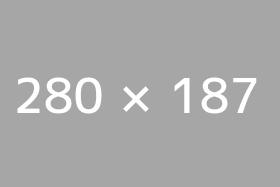 Jan, 2013: Low voltage control gear, Type-tested and ready to go. Powertech Switchgear Industries has a wide range of fully type-tested and certified low voltage switchgear, in adherence to local governing standards. The governing bodies that have approved Powertech for specific panel ratings including Abu Dhabi Distribution Company (ADDC), Al Ain Distribution Company (AADC) and Sharjah Electricty and Water Authority (SEWA). Powertech sends its panels for type-testing to an independent third party authority, ASTA, to be certified as compliant with product safety standards. The type-testing is done for low voltage assemblies as per IEC61439-2 standards. Type-tested certificates signal Powertechs initiatives to fulfill local commercial and legislative requirements to supply low voltage control panels and switchgears across the UAE market.
Powertech is approved for the following ratings by the concerned local authorities: - ADDC approved up to 2500A - AADC approved up to 3200A - SEWA approved up to 2500A - Compliant with DEWA, FEWA and Kahramaa (Qatar) regulations Powertechs products are consistent with local safety requirements and are continuously monitored to improve production processes while keeping costs down. As an authorized channel partner to ABB for low voltage drives and control panels, Powertech maintains high quality standards and trains its personnel continually to improve competency and knowledge of ABB products and low voltage assemblies. Source: http://www.aeconline.ae/low-voltage-control-gear-type-tested-and-ready-to-go-41832/news.html